Head of School
Matthew LaFon
Texas A&M University Bachelor of Science, Genetics, Biochemistry
Arizona State University College of Law
Mr. Matthew LaFon grew up mainly in Texas with four brothers. His family had the unique opportunity to live for two and a half years in South America. With a background in Genetics, Matthew ended up attending law school, serving in the U.S. Marine Corps, and working at a civil law firm as a lawyer. He met and married his wife, Kristie, a California native, and their family has remained here ever since. They felt called, specifically to the Central Coast, and currently have five amazing children. The LaFons believe strongly in raising their children to honor the Lord, that it's their most important responsibility as parents. Christ Classical School's purpose is to come alongside parents in this important endeavor and he's excited to lead the school's efforts in that regard.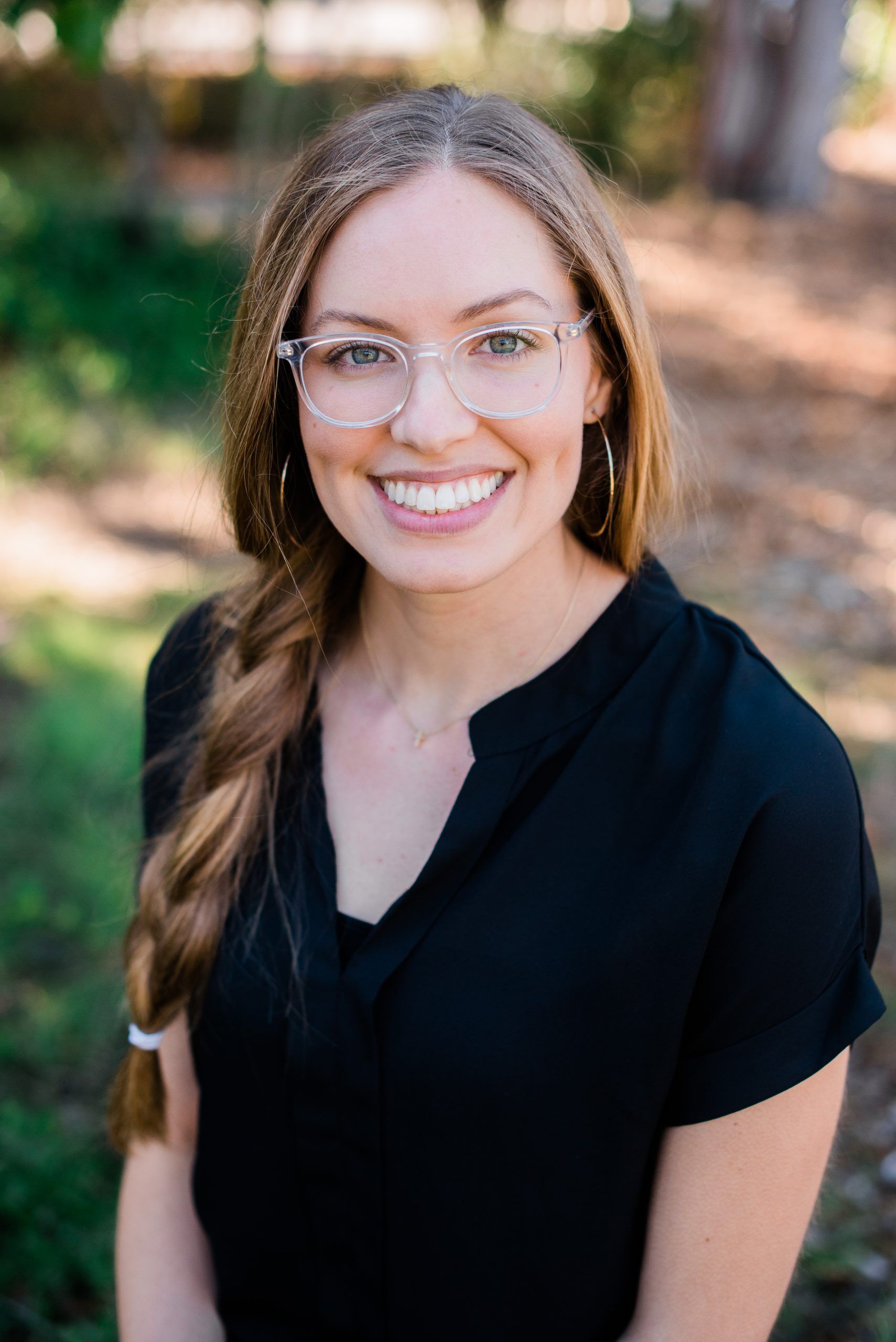 Kindergarten
Hope Yoon
B.S. in Applied Nutrition from Cal Poly San Luis Obispo
Hope Yoon was raised in the Central Valley of California. She got her B.S. in Applied Nutrition at Cal Poly San Luis Obispo. After graduating in 2017, she went to Sierra Leone, Africa as a volunteer research assistant to lead clinics for the treatment of severe and moderate acute malnutrition in children. Upon returning, she became the Kitchen Manager at a local breakfast cafe, relishing the opportunity to use the bounty of produce on the Central Coast. With many years of childcare experience behind her and a passion for children, she began tutoring elementary-aged children and discerned her call to teaching. She is passionate about teaching her students to love God, His word, and His world. Hope is in her second year teaching at Christ Classical School. She has loved the opportunity to share plenty of good literature, hymns, poetry, scripture, chants, and hands-on activities with the dear little ones in her classroom. In her time off, she enjoys spending time with her husband, cooking, reading, playing board games, biking, drinking good coffee or wine, and exploring the outdoors.

First Grade Teacher
Elizabeth Mitchell
B.A. in Liberal Studies, California Polytechnic University
M.A. in Education, Chapman University
Mrs. Elizabeth Mitchell is a longtime resident of California's Central Coast, with more than seventeen years of educational experience, including five years of homeschooling. Passionate about teaching and committed to the highest standard of Christ-like integrity, Mrs. Mitchell's classroom presence is one of love and joy. Highly respected by students and parents alike, Mrs. Mitchell is a teacher who is patient and kind, hard-working, and dedicated to being a lifelong learner.
She is married to the love of her life and prayer partner, Matthew. Elizabeth and Matthew have lived faithfully in this community for over 30 years. Together they have raised three sons, young men who love the Lord and know Him as Savior. Mrs. Mitchell defines her life passions as teaching, reading, writing, and enjoying the splendor of our coast. She also thoroughly enjoys spending time in the scriptures, worshipping, writing poetry, taking long walks with Matthew, and sharing time with her sons. She is looking forward to being a part of the Christ Classical School family.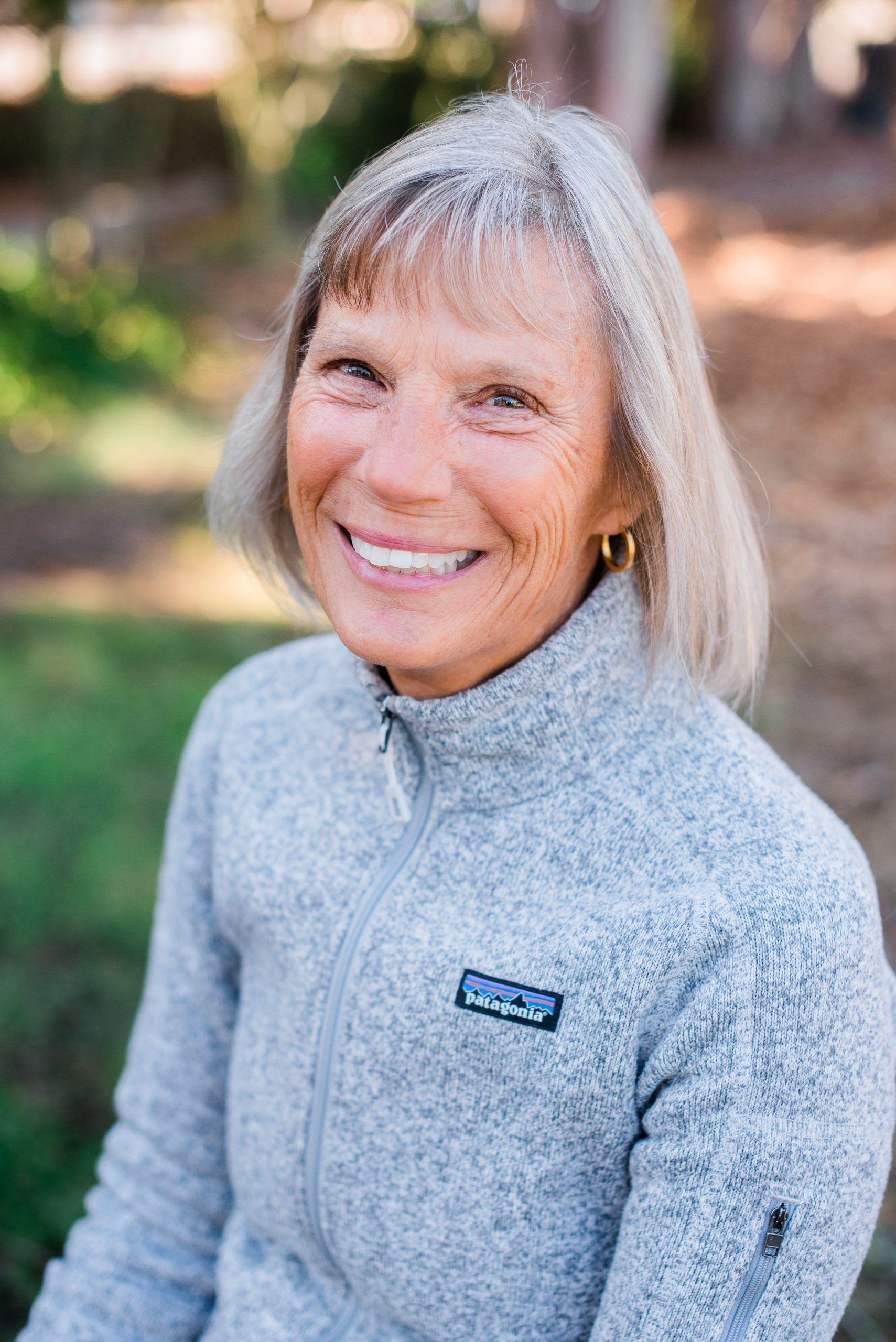 Second Grade Teacher
Cindy Neuschwander
Willamette University
Stanford University
Third Grade Co-Teacher
Kathleen Tiesiera
B.S. in Accounting from Pepperdine University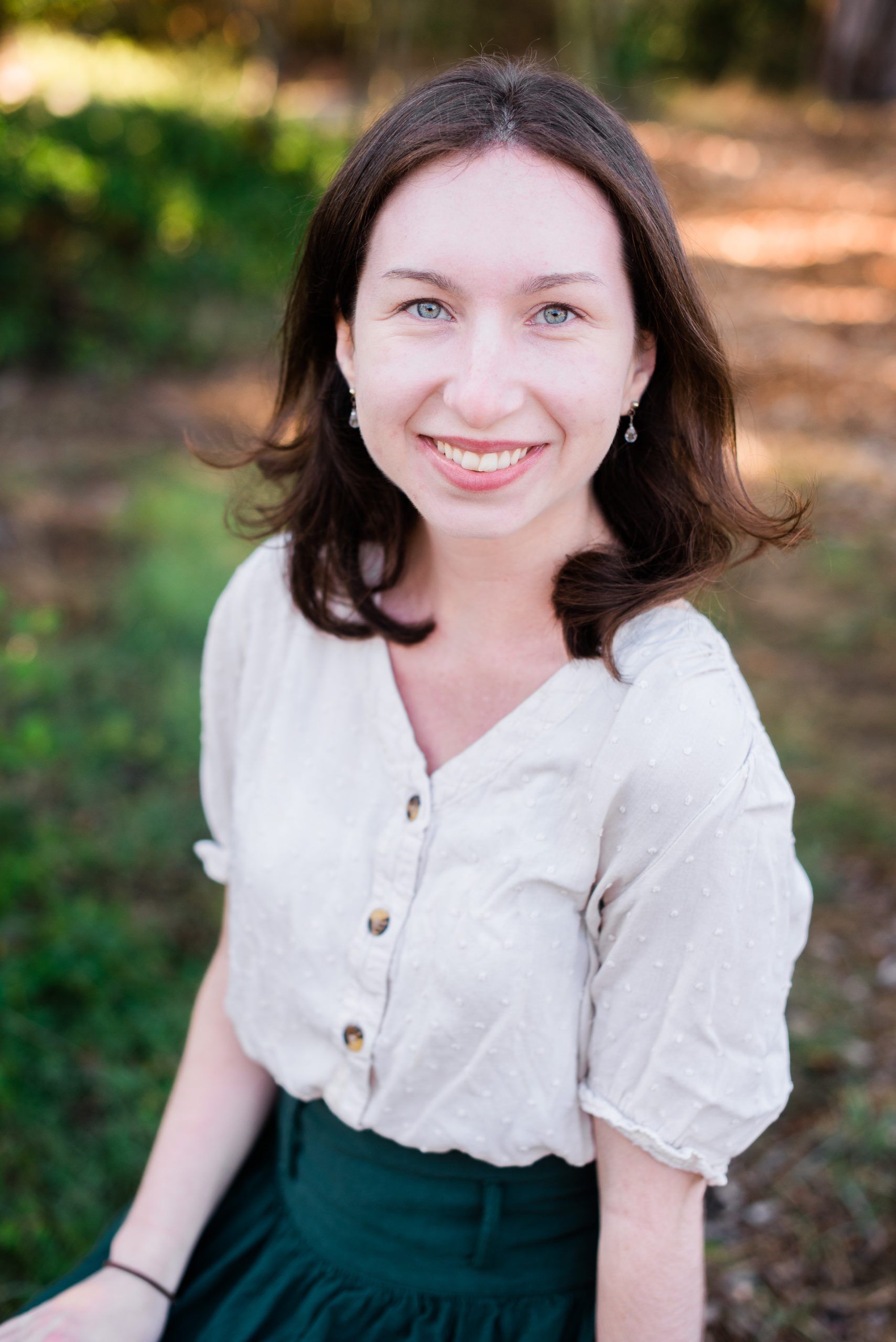 Third Grade Co-Teacher & Seventh/Eighth Grade Literature Teacher
Margot Chesnut 
B.S. in Physics from Cal Poly 
Margot graduated from Cal Poly in 2022. She teaches 7/8th grade Literature and History, as well as most subjects for Third Grade. She is also currently planning her wedding and is enjoying being engaged! Margot loves the classics and learning about theology and physics and everything in between. It is her prayer to see all students glorify God and enjoy Him forever.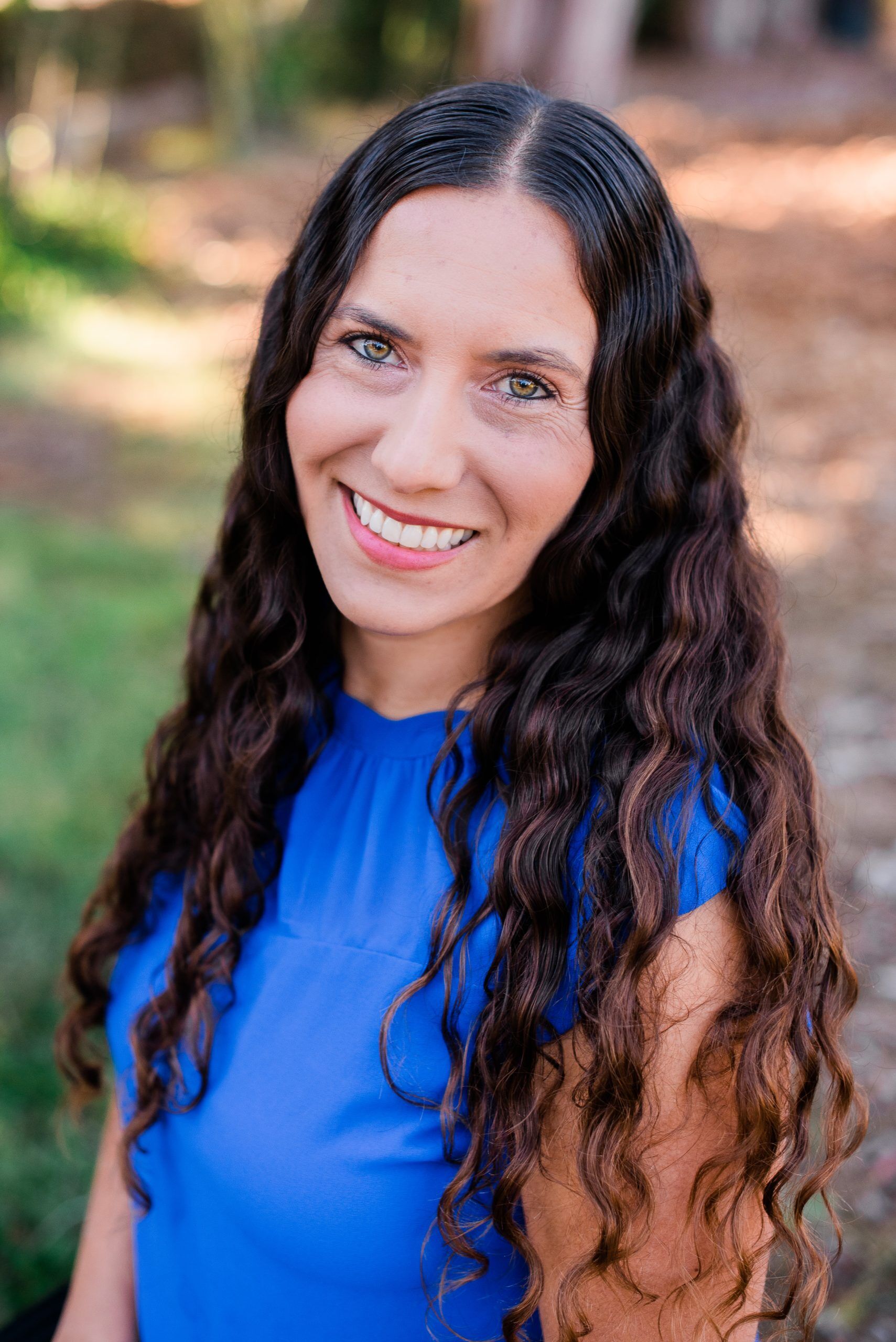 Fourth Grade Teacher
Evelyn Eslinger 
M.A. in Education, UCLA
B.A. in Political Science, UCI
Sixth Grade Teacher
Ronald Easley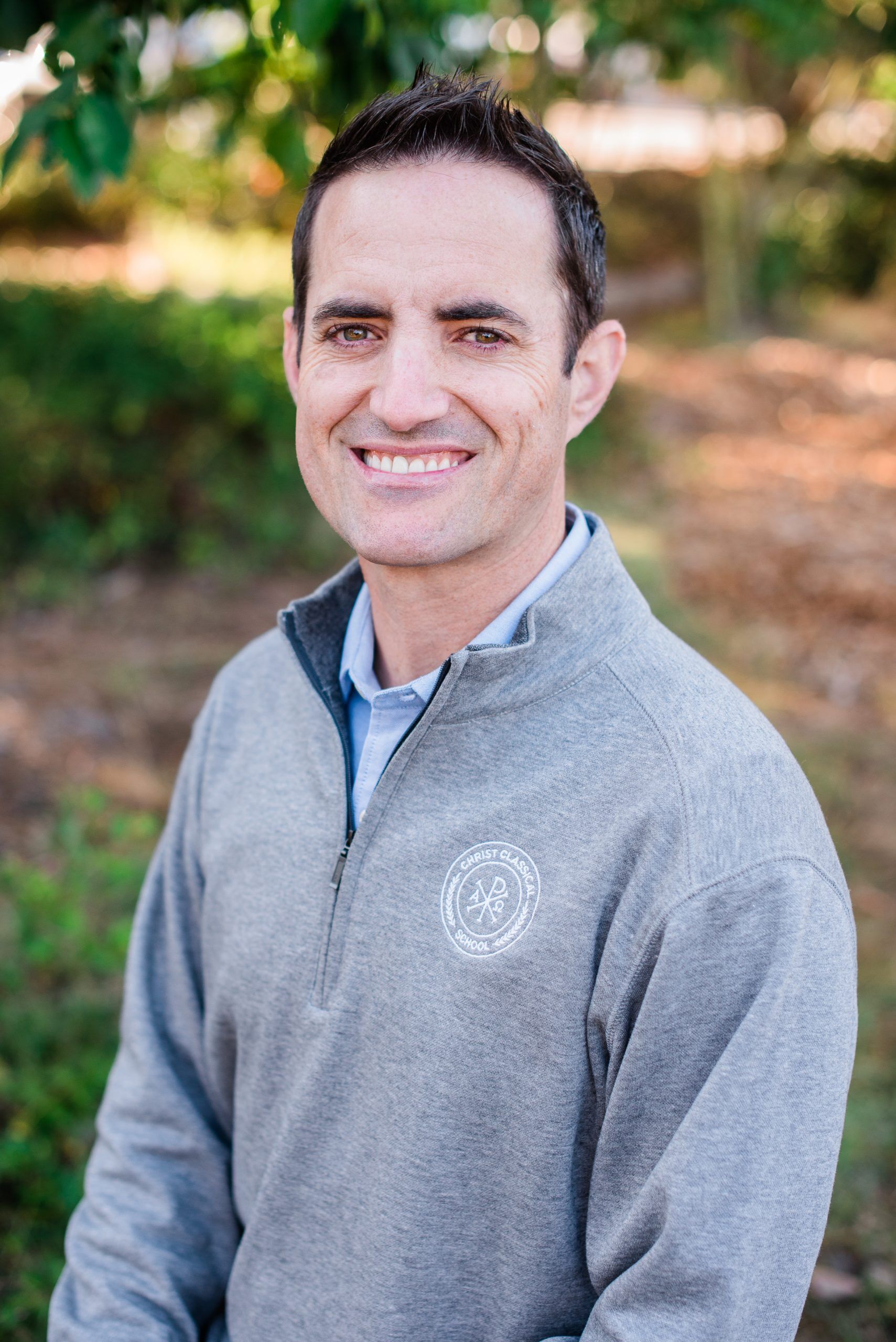 Physical Education Teacher
Christopher Tiesier
B.S. in Business Administration and a minor in religion, Pepperdine