Head of School
Stephen Sprague
Mr. Stephen Sprague is a man who demonstrates a deep affection for God and His Word, a love for family, and a passion for classical and distinctly Christ-centered education. Mr. Sprague is married to Andrea and they have two daughters, LeighAnna and Lydia. Over the past 25 years, God has used Mr. Sprague's extensive education and military career to develop him into a strong and faithful leader.
Following in the steps of his father and grandfather, Mr. Sprague graduated from the United States Naval Academy with a degree in Systems Engineering. He went on to earn two master's degrees: an MS in Electrical Engineering and an MA in Military Arts and Science. After serving the Navy in various leadership roles around the globe during his distinguished military career, Mr. Sprague became Head of School at Trinity Christian School in Kailua, Hawaii, faithfully serving from 2013-2017. Currently, Mr. Sprague is pursuing a Master of Divinity degree at Reformed Theological Seminary in Orlando, Florida.
We thank God for bringing Mr. Sprague to the Christ Classical School family and are excited to watch God bless Christ Classical through Mr. Sprague's abilities and leadership skills.
Gene Leitchy, President
Board of Directors, Christ Classical School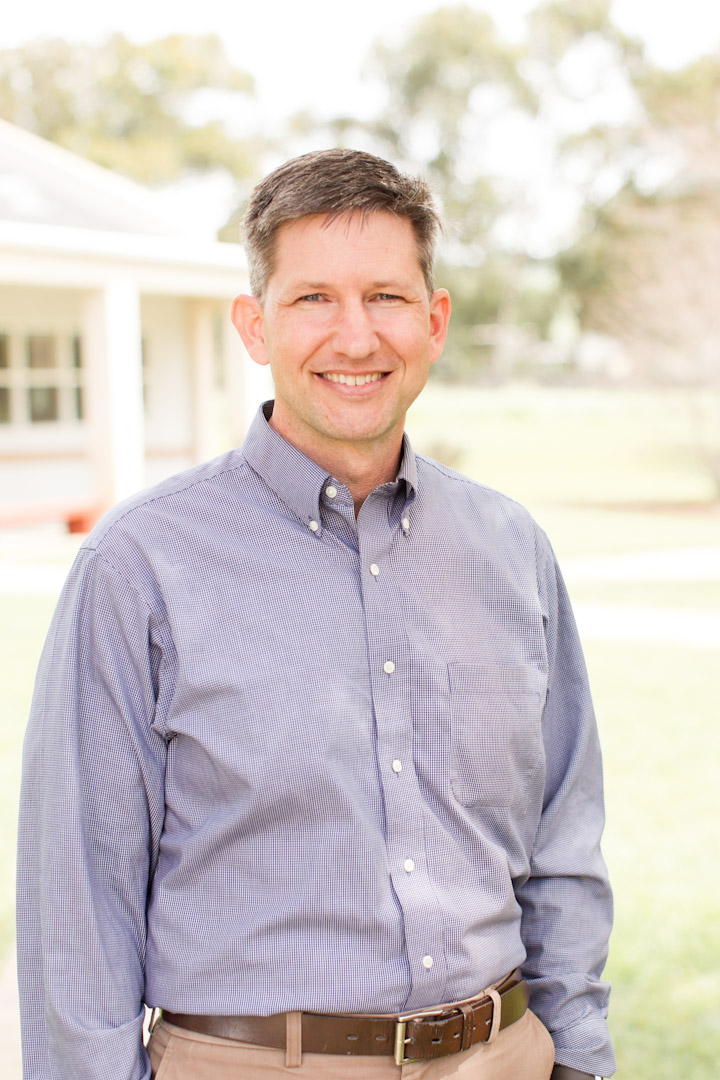 ---
Teachers
The role of teacher at Christ Classical School is to instruct, advise, train, and disciple children with an attitude of compassion, devotion, and keen interest. For the school to fulfill its stated mission of "equipping students to live lives of moral and spiritual integrity, personal and social responsibility, with a genuine passion for knowing and serving a Holy God."
The successful Christ Classical teacher will:
Demonstrate a passion for the things of God and a desire to grow in favor with God and man.
Love families and understand the importance of the family system while deeply appreciating the structure of authority established by God
Possess the God-given ability to teach and the desire to enhance their gift
Hold a B.A./B.S. degree (prefer M.A.), in-field and credentials in classical education
---
As our school grows, we are blessed to have a wonderful team of educators for the 2019-2020 school year. We encourage you to come in and meet our teachers and staff, to see for yourself their competency in the classroom, care for children, and commitment to Christ.
Officer Manager                    Darci Martell
Kindergarten Teacher           Andrea Sprague                                         
1st Grade Teacher                 Elizabeth Mitchell                            
2/3rd Grade Teacher             Leanna Marchell                   
4/5th Grade Teacher             Kelly Rocha
6/7/8th Grade Teacher         Michelle Whipple
Art Teacher                             Darci Martell
Music Teacher                        Lynne Oliverius
PE "Coach"                              Kathrin Meade
Math Assistant                        Evelyn Eslinger
Preschool Director                 Michelle Bower
Preschool Teachers                Julia Muya & Evelyn Eslinger